INKsearch.co is an integrated online booking system where you can easily manage your tattoo sessions. The platform improves communication between customers and artists, thanks to which each booking is carried out efficiently and without complications.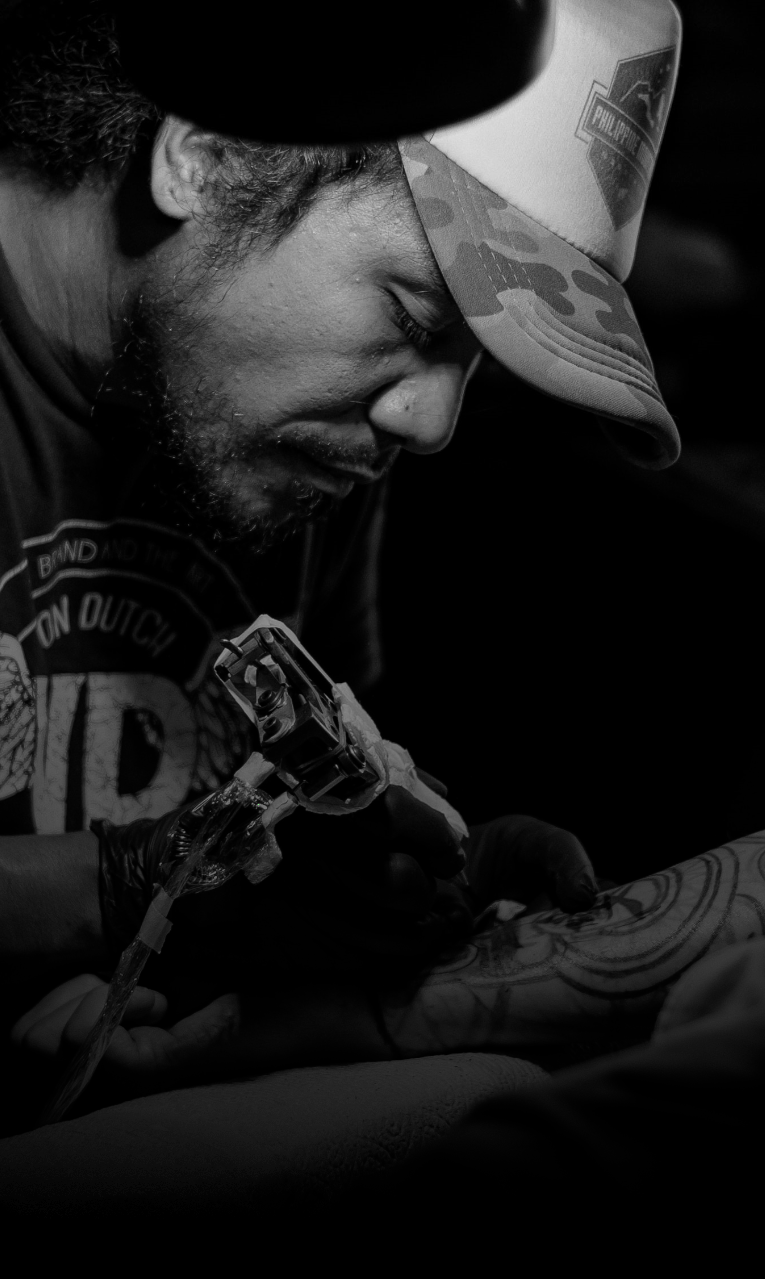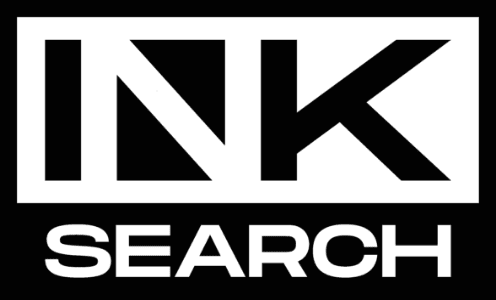 ONE PLATFORM

MANY

POSSIBILITIES
Streamline the online booking process, manage bookings, save time doing tattoo art. Forget about exchanging e-mails and answering casual questions in social profiles. INKsearch.co platform users send a detailed request for a session via a personalized form, which you can accept or decline. A dedicated chat allows you to establish a concept, and the integrated notification system reminds you of upcoming tattoo sessions. In addition, at every stage of communication with the client, you can count on quick and professional help from our customer service department.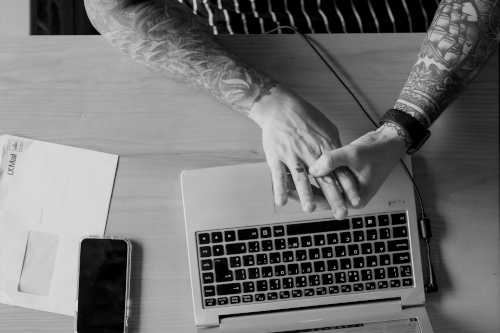 Let customers book a tattoo session online directly from your INKsearch profile. Get to know #tattoolovers - add a photo, write a few words about yourself, complete your portfolio and personal data, such as the place of tattooing, city or the current guest spot.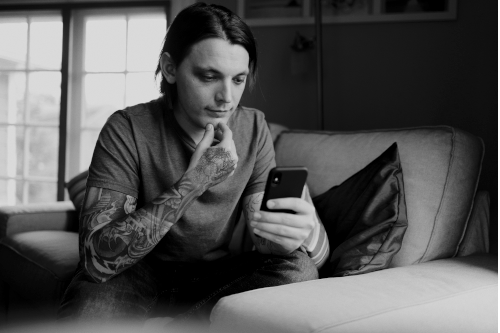 Manage your bookings through the calendar. All inquiries and accepted reservations are located in one place, divided into two sections. As a result, you can see the status of your reservations as well as details on an ongoing basis. In addition, you can always contact the user via chat.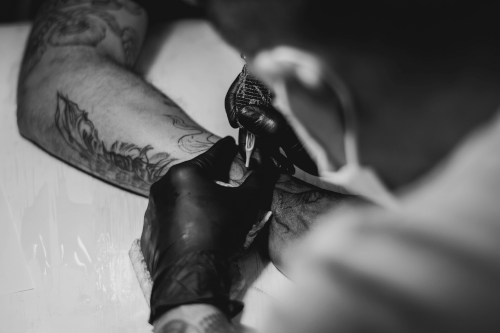 Get to know your customers and their ideas. The contact form was created to provide you with as much information as possible. Therefore, when sending a request for available dates, customers take into account the idea, place of making the knitting, size, color, and inspiration.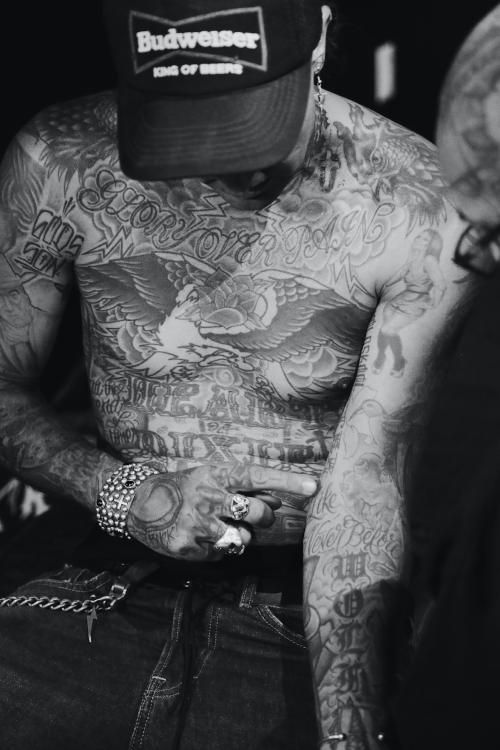 A PLATFORM

FITTED TO

YOUR NEEDS
The INKsearch team is made up of true tattoo lovers. Knowledge of the industry has resulted in the creation of a tool that will allow artists to do what they love the most - tattoos. Zero unnecessary paperwork, a pile of unread messages and casual questions from customers, e.g. "price".
INKsearch is a complete system for communicating with customers and managing online visits. This means that you can accept or decline tattoo requests from your profile. Each acceptance is associated with offering the client a date to choose from and ... that's it! The rest happens without your participation.
You get notifications about reservations, messages from customers and upcoming sessions. Using the INKsearch platform is free of charge, and our commission model is based only on the list of completed bookings. Clear and transparent terms of cooperation, an intuitive platform, and 24/7 help make the INKsearch choice obvious.
Time saving
We're sure you don't like wasting your time. We too. Therefore, with an account on the INKsearch platform, you can manage your booking calendar on one platform. Without hindrance. Without getting distracted. All in one place the way you like it.
Position in search results
90% of users are looking for tattoo artists and inspiration online. Find yourself by creating an artist profile on INKsearch. The premium account allows for higher search engine positioning results, which will translate into the number of bookings made on the website.
Care 24/7
Professional service 24 hours a day, 7 days a week. Our dedicated customer service team watches over every account set up at INKsearch. We will complete the profile for you, we will watch over the reservations and send reminders about upcoming tattoo sessions.
Booking management system
The entire process - from reading the message left by the client to accepting (or not) the tattoo - will take you less than 10 minutes. The system is simple and intuitive, and you don't have to remember anything because the booking details appear automatically in the calendar.
Professional image
When deciding on a tattoo, users evaluate not only the works visible in the artist's portfolio, but also the tattoo artist himself. Putting yourself under the needle requires trust and a common language. We know how to emphasize what is important to users. That is why the artist's profile contains only essential information.
Free service
Using the INKsearch platform in the basic package is free. We do not charge for having a business card, booking management or technical support. The only cost that awaits you is the settlement in the commission model based on the booking made. Write to us contact@inksearch.co