A PLATFORM

FITTED TO

YOUR NEEDS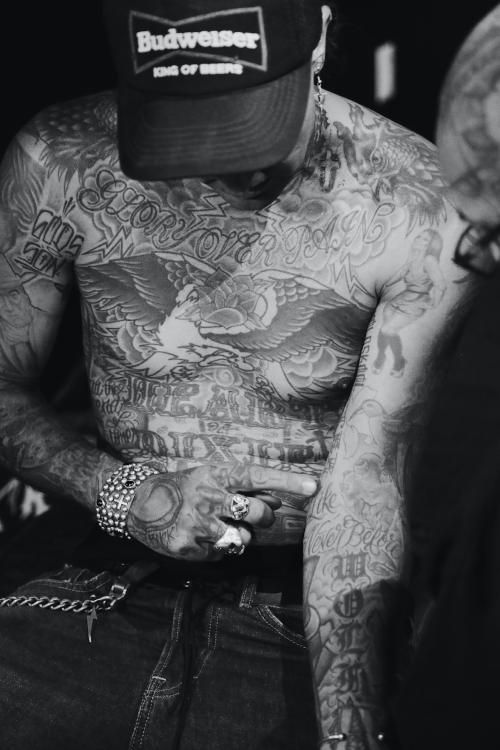 The INKsearch team is made up of true tattoo lovers. Knowledge of the industry has resulted in the creation of a tool that will allow artists to do what they love the most - tattoos. Zero unnecessary paperwork, a pile of unread messages and casual questions from customers, e.g. "price".
INKsearch is a complete system for communicating with customers and managing online visits. This means that you can accept or decline tattoo requests from your profile. Each acceptance is associated with offering the client a date to choose from and ... that's it! The rest happens without your participation.
You get notifications about reservations, messages from customers and upcoming sessions. Using the INKsearch platform is free of charge, and our commission model is based only on the list of completed bookings. Clear and transparent terms of cooperation, an intuitive platform, and 24/7 help make the INKsearch choice obvious.